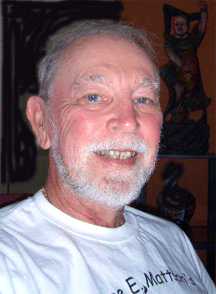 More NEW Updates!. Entertainer/TaiChi senior practitioner, Sherry Malone will be demonstrating a double sword set at the Masters Ceremony AND entertaining us in the lounge following the event! WOW! Check our one of her songs here.
NEW _ July 31, 2011: "Impact" punch/kick competition poster
Finals to be held at the Saturday evening Masters Celebration!
July 29, 2011 MASTERS CELEBRATION NEWSLETTER!!
SummerFest Schedule finalized – Please download, print and bring with you!
Just added a note to this article –  posted by Bill Glasheen on his forum.