Click Here to download 2015 WinterFest Poster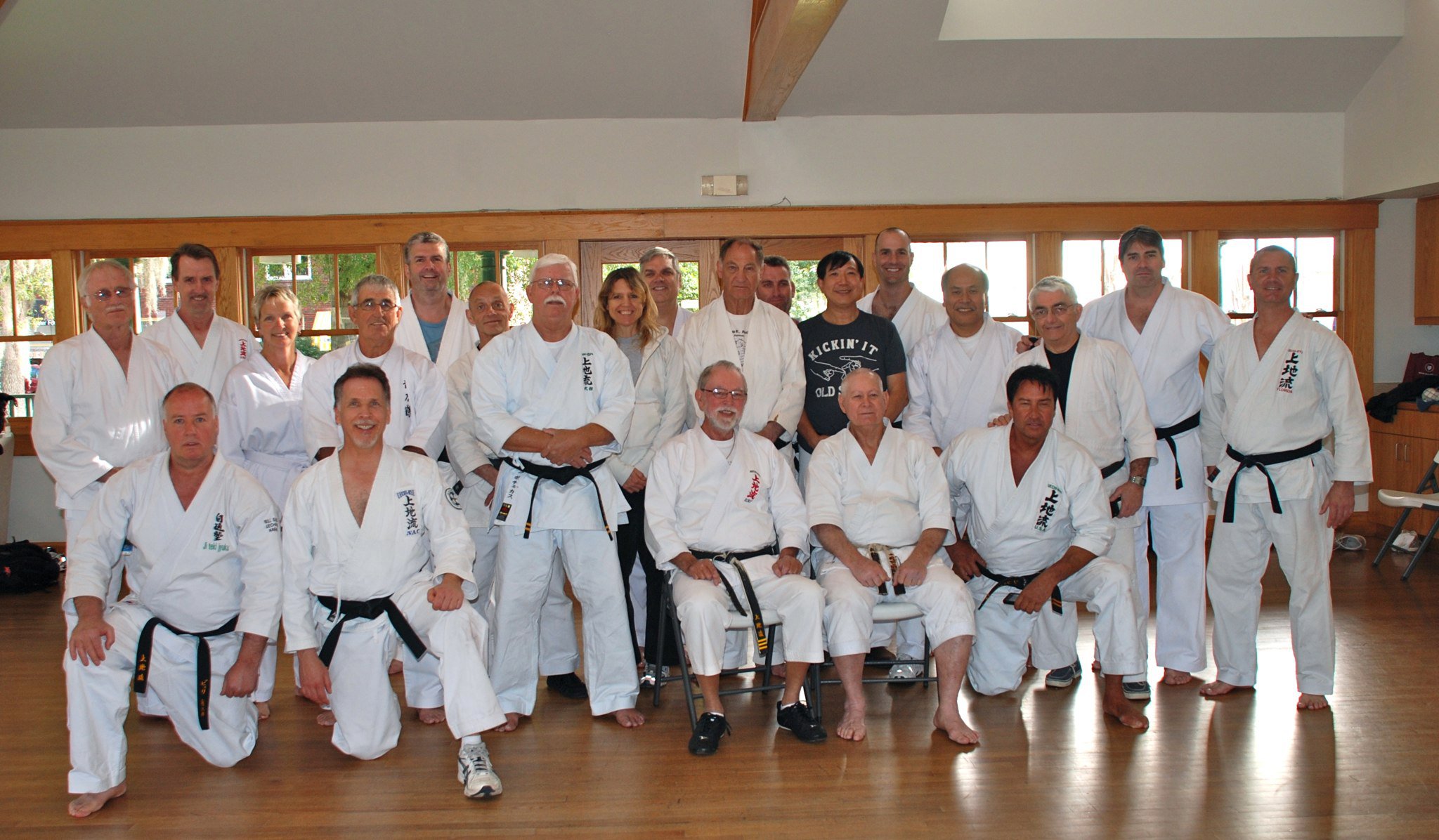 WinterFest 2015 Update:
Thursday Update:
Bring your clubs or rent them at the course. Golf tournament will be held Thursday, March 6th at 8AM.
George
Register for one or both Days HERE!
This year's WinterFest promising to be a lot of fun, excitement and fantastic Martial Arts! I'm receiving quite a few advance notices of attendance. . . especially from my friends in New England. . . and all the "regulars" from Florida will be there. Plan to attend for the weekend and iff at all possible, for the week. Orlando and Disney World is a short distance from Mount Dora and there are many places to visit and attractions to enjoy.
We decided to change the dates to March, since. February is very busy with school vacations, which makes the airfares very expensive. Lots of activities will still be going on in March, but the price to get here and stay here will be a lot more reasonable.
Make your plans to attend and watch for good deals on air fare. One new presenter who has been promising to attend for years will definitely be here for March 7th and 8th!