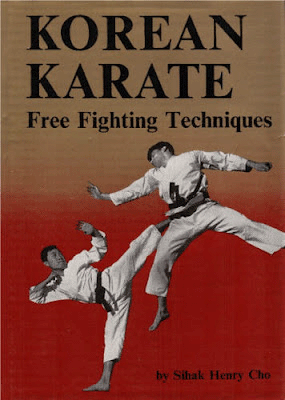 S. Henry Cho passes.
Sadly, it must be announced that another long-time friend of mine is no longer with us.  Sihak Henry Cho, a pioneer of Korean Karate on the East Coast, passed away on Thursday, March 8, 2012.
Many of my senior students will remember Henry, who attended all of my tournaments, with many of his formitable fighters.
He will be missed by all of his friends and many students.