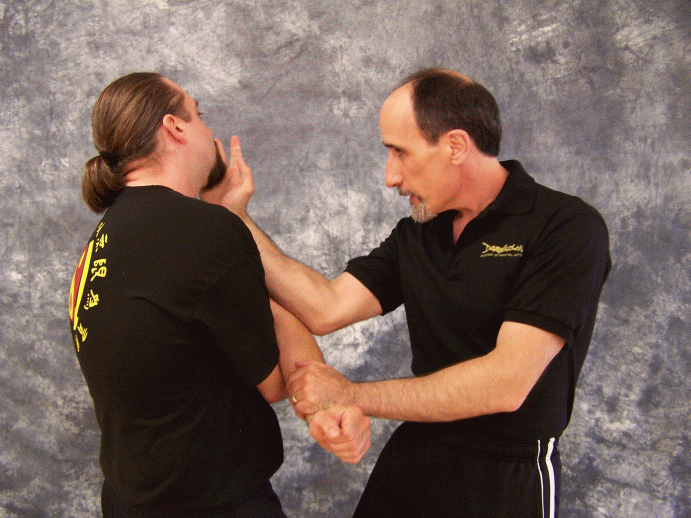 Update from the Cape!
Susan and I are enjoying a few days on Cape Cod prior to SummerFest. We arrived in Providence yesterday and was greeted with a nasty rain storm that covered most of New England. Not what we wanted to see with camp only a few days away.
This morning (Wed) Bill Bauknecht, Art Rabesa and I played golf. weather was cool and thankfully dry. . . a good sign and omen. By the 8th hole the sun was shining brightly and the golf match was all even between Bill and me.
We have made arrangements with the Maritime Academy to use the huge gymnasium should the weather turn nasty again, but the forcasts for the weekend are very good. But. . . if it is raining Friday morning at 9AM, registration and classes will be held in the gym. As soon as you enter the Maritime Academy entrance, the gym is the first building on the right.
Our big golf tournament is tomorrow (Thursday) and classes will begin Friday morning at 9AM. (Registration will either be next to the dining room if weather is good or in the gym if it is raining)
See you "on the beach" at 6:30AM Friday! Oh yes, Arthur Rabesa will be with us Friday!
George Mattson
---
More Good News!!! Raffi Derdarian will be teaching a two hour seminar on Sunday morning at SummerFest!
JKD is the martial art that was created by Bruce Lee. It is a blended system of boxing, kickboxing, Wing Chun, Ju-Jitsu, and several other arts. It's concepts and principles draw from many different systems and styles.
My intention is to teach that which will enhance the students and practitioners of Uechi-ryu. Much of what we do in JKD blends well with our Uechi style. I will cover some rudimentary flow drills (from Wing Chun Gung Fu) and Trapping Techniques which will include countering your opponent's block.
Looking forward to seeing everyone again.
Raffi Derderian
---
NEW!! IUKF NewsLetter: Click Here to View!
---
Summerfest Incentive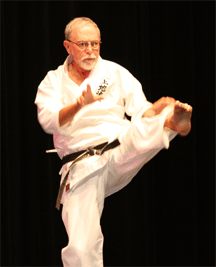 What will it take to motivate
your dojo to support Summerfest?
How about this?
1. Organize a Summerfest-Dojo-Outing for either Friday, Saturday or Sunday.
2. Receive a private seminar with George Mattson, for all members of your dojo who attend.
3. The dojo must have at least 20 participants to qualify.
4. Reserve your Summerfest seminar day and time by calling George's cell phone 352-434-9906.