Joe passed away this morning (8/31/2012) at 10:45AM. 
NEWS RELEASE
For immediate release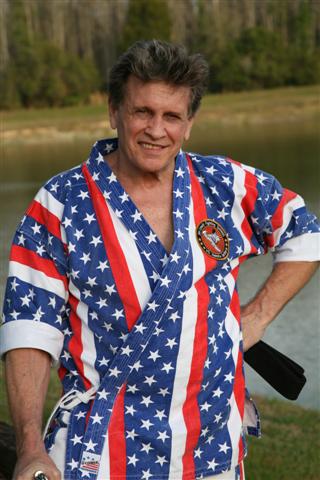 World Karate and Kickboxing Champion Joe Lewis is continuing his valiant 13 month battle with brain cancer. Medical tests given to Mr. Lewis this past Thursday and Friday have shown signs of his condition spreading to his left shoulder and hip. These tests also showed signs his brain tumors have increased in size. Regretfully, Mr. Lewis's medical status has been changed from palliative to hospice. Mr. Lewis is in wonderful hands at the Coatesville, PA Veterans Hospital where he is receiving top quality care by an amazing professional staff. He is being kept as comfortable as possible and he feels secure with those around him. Visitation is being restricted to family and close friends. Mr. Lewis has stated many times that he appreciates the outpouring of love and support he has received from around the world which has helped him through this difficult time.