IUKF Members Only Workspace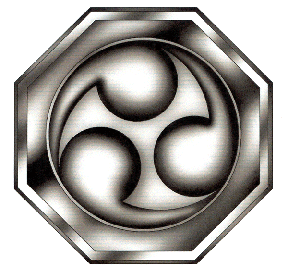 All Current IUKF Members are invited to participate in this special "Members Only" workspace. This is where members participate in meetings with G. Mattson and the IUKF Board for the purpose of developing new programs, activities and special events.
The Board will also report to the membership on all areas of interest to the membership, including annual financial statements issued by the Treasurer/Secretary, reports by the Chairman of the Board and President of IUKF.
Click here to fill out the information form. You will need your IUKF membership number to complete this form. Submit the completed form to G. Mattson, who will email all the information necessary to log-in to your IUKF Member Workspace.