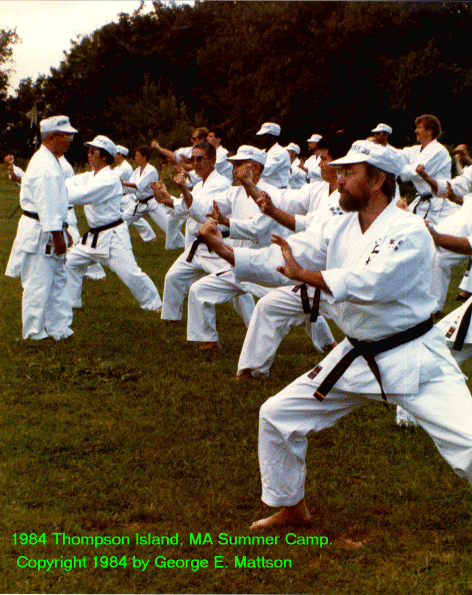 SummerFest Presenters' Update
From John Thurston
Hello GEM Sensei:
The Focus of the presentation will simply be on matters often
unarticulated (except perhaps by yourself) in most Uechi classes.
You will recall the number of "points" to remember that I sent you.
For sure my good friend Eric O'Brien will b coming with me as
well as at least one of my students.
We will attempt to discuss TC as it differs from Uechi and as it is similar.  Since even
the Yang system is older than Uechi it might be argued that it was available for
the initiators of Pangainoon as a source.
My "provenance, besides holding black belts from the Uska and six other from Nauka to
OKK over the past 31 years is a 20 year history of study in the T.C. Yang Long form.
The object of the presentation will be ro correct or give the attendees (just for Friday and
Saturday I assume) a set of parameters to assist them in their Uechi and related martial
Arts Studies. Will inside floor space be available? ( at least for the the first session.
[Answer: We prefer having all seminars outdoors, but if absolutely necessary, there is
always the gym] I will be using one or perhaps two postures of Mantk chia's "Iron Shirt"
Chi Kung to assit in postural development.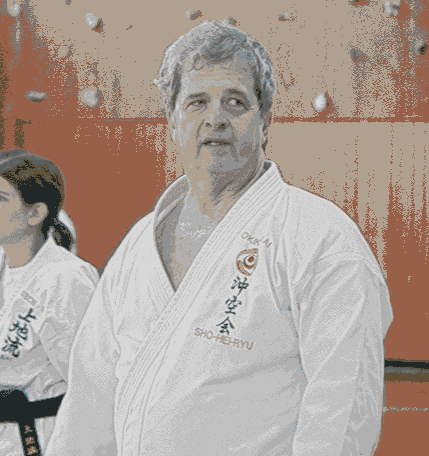 Genealogically, I estimate I am of the 5th and/or sixth generation
level of Uechi practice and of the 12th genration in study of the
Yang Family Long Form.
Check out this year's SummerFest highlights on our Forums. If you
have any questions, comments or suggestions, please post them
on the "Fests" Forum. Also. . . I would appreciate any of our martial art friends who are
teachers, and who plan to attend SummerFest, to please post (or email me) with the
subject of their proposed seminars and a brief description of what the seminar will consist of.
Thanks,
George E. Mattson
P.S. Everything you need to register can be forund
on the SummeFest 2010 link which is located in the