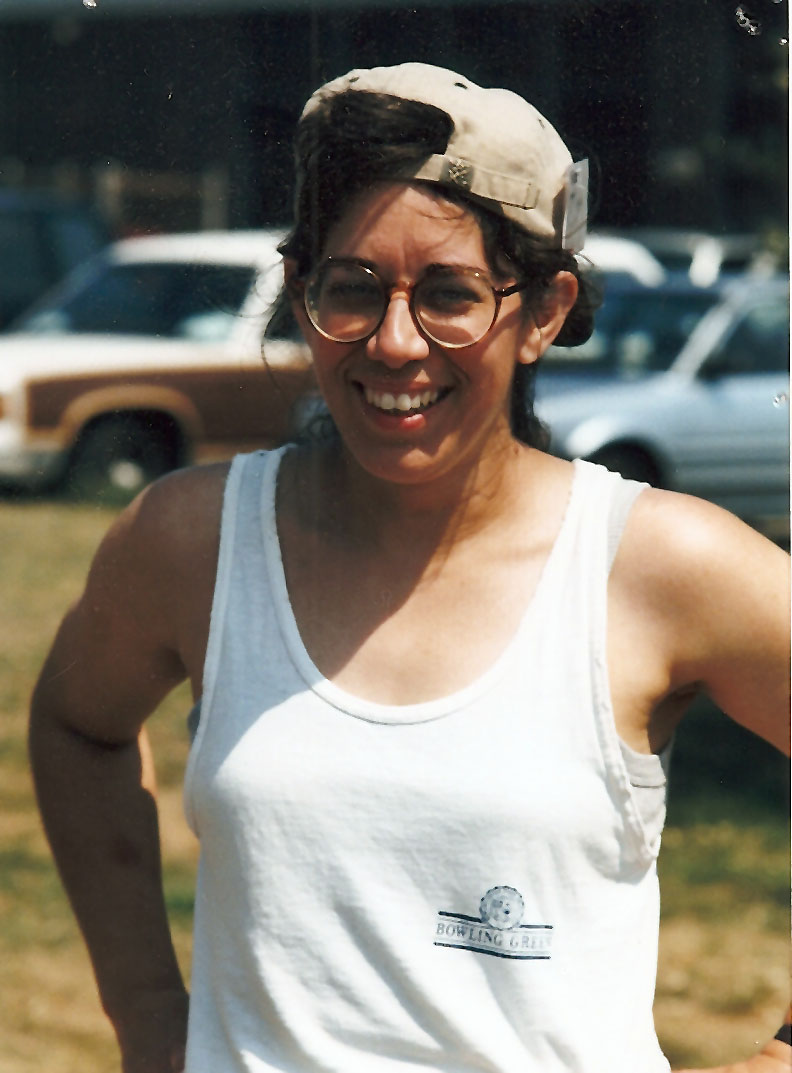 My Dearest Vicki,
I remember Summer Camp nights where I would be exhausted. You on the other hand… The Energizer Bunny went out with friends to the famous Bourne "biker bar." It was your time to be all you with friends who would protect you and look out after you, but let you shine like only you could.
Tonight a biker bar in Bourne is playing a song – in your honor.
I was dreamin' when I wrote this
So sue me if I go 2 fast
But life is just a party
And parties weren't meant 2 last
War is all around us
My mind says prepare 2 fight
So if I gotta die
I'm gonna listen 2 my body tonight
Yeah, they say two thousand zero zero party over
Oops out of time
So tonight I'm gonna party like it's 1999
It is you, my dear friend. Somewhere in heaven, God just inherited a party.
– Bill