I spent a really great extended weekend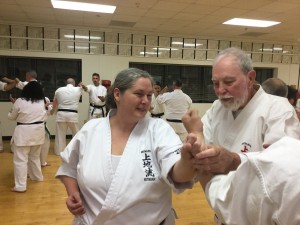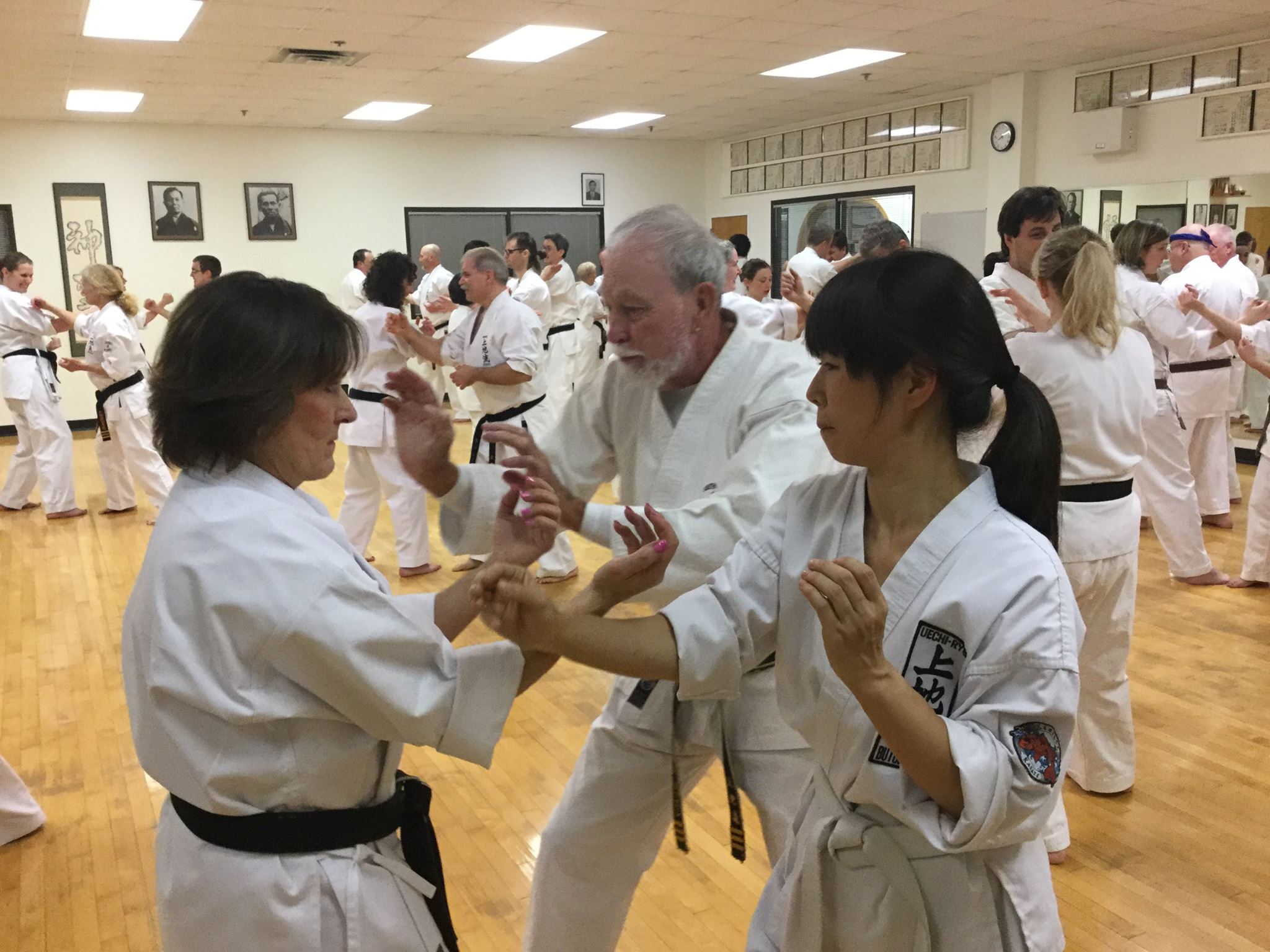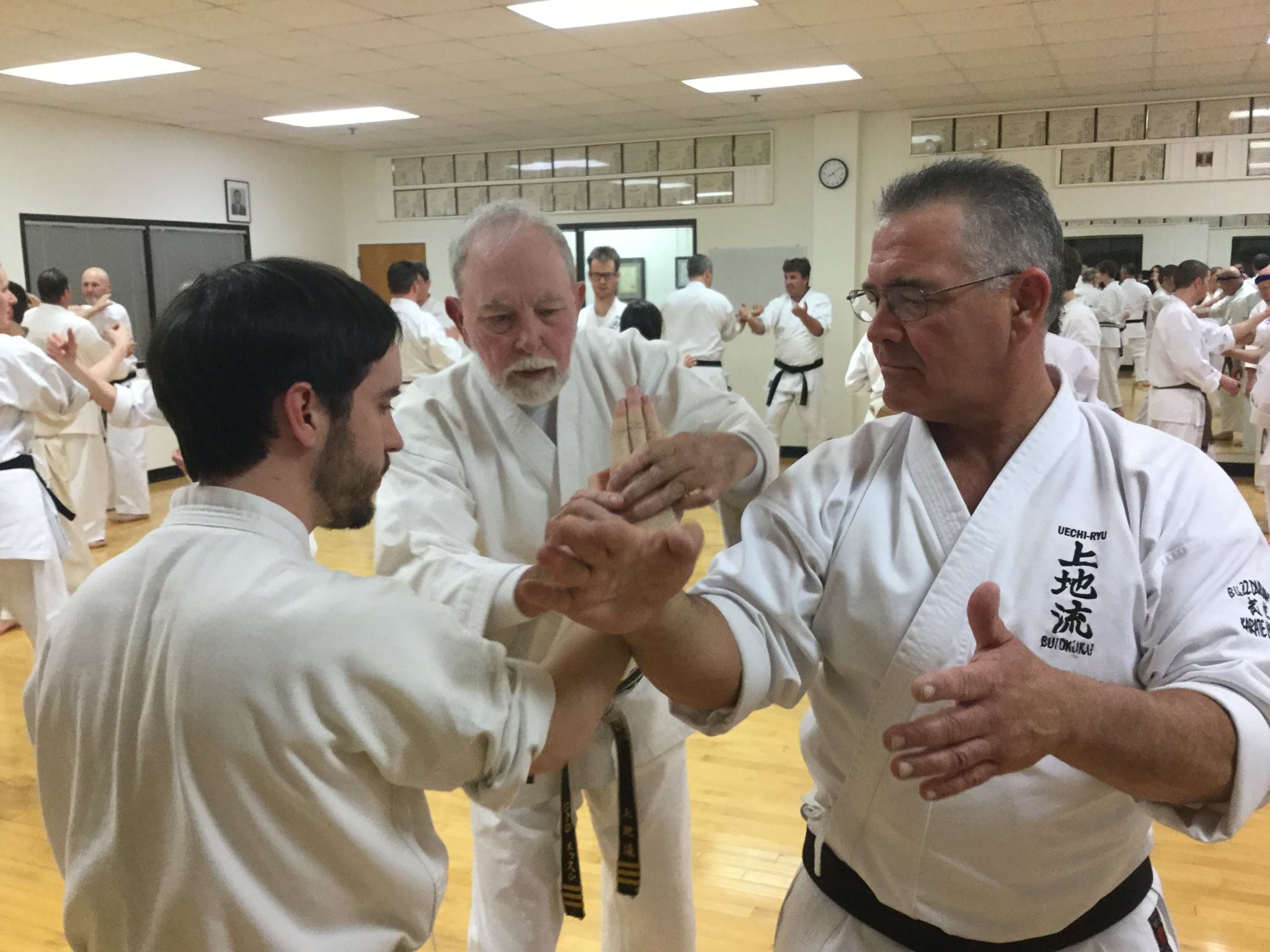 in N.H. with Buzz and Judy Durkin. They invited me to teach a class on Friday that that I really enjoyed. What hard working, energetic students and teachers.
Thanks to all who attended.
See you all in August at my annual Martial Arts Summerfest. This will be a special time with Sensei Jimmy Maloney being awarded his 10th degree black belt at the Masters Celebration.