First Open Webinar big success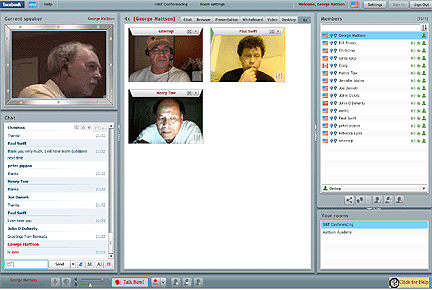 With very little notice, I published a newsletter this afternoon annuncing an open invitation to join me in a webinar this evening. We had a good showing and everyone enjoyed the video training clips I showed. I answered a couple of questions from the audience and told a few stories relating to my original training on Okinawa. At the end of the session, Dr. SaTerra Vishnu announced the premier of our new Black Belt Medicine program beginning next Sunday morning at 9AM and repeated at 9PM. (June 26th).
Hope to see you there. . .