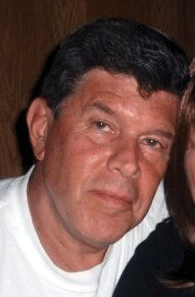 A quick bio. Kyoshi, hachidan, with 40 years of experience. I began teaching in 1974 @ Frank Gormans dojo and then started teaching at my own dojo in 1981. I have been at sumerfest since 1990 I think ( in Beverly ). Besides teaching Uechi Ryu I have had 20 years of success teaching womens self defense at several colleges, schools, private clubs and gyms. I also started studying ju-jitsu and teaching it in 1992.
I would also be available to teach anything Uechi Ryu. I'm willing to teach a group or work with anyone privately during the weekend. I want to make myself available to any and all.
I would like to teach the Ju-kumite again this year. Ju-Kumite is a stand up to ground ju-jitsu kumite. It is different in that it is basically what happens before the MMA ground fighting that Joe Pomfret teaches. I would one day like to submit it as my thesis for my hanshi when the time is right. It is the kumite I use for my brown belts in their tests.