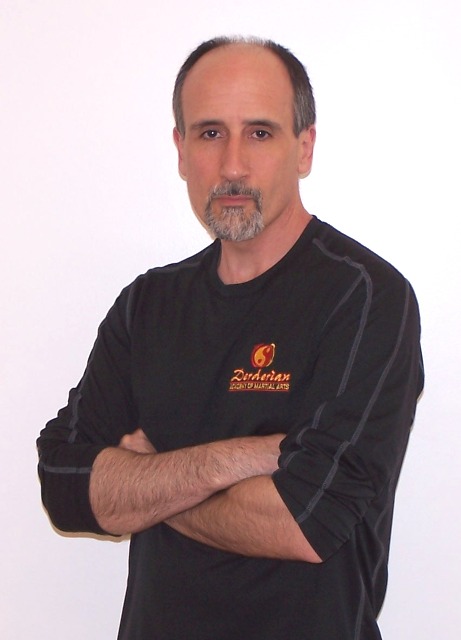 I should be at camp on Saturday at 1:00.  If you are agreeable, I would teach some Stick and Knife tactics. These tactics would focus more on the combative side of Filipino Kali. I will go over disarming your opponent, follow up striking, taking them to the ground and finishing techniques. If time permits, I will cover some empty handed applications as well.
It will be a fun and informative class.
As always, looking forward to seeing you and Susan as well as my Uechi brothers and sisters.
Respectfully,
Raffi A. Derderian Jr.