To the martial arts community: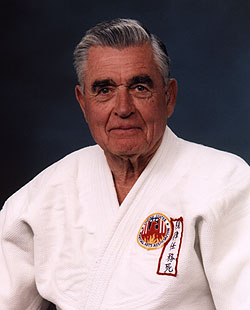 O'Sensei passed away at 2:30 P.M. today, Sunday August 7, 2011.  He was diagnosed with terminal cancer of the liver and pancreas.  He slipped into a coma Thursday morning and did not regain consciousness.  While I understand not everyone agreed with Phil, we all must recognize his contribution to Judo and the other martial arts.  Please join with me in wishing his family well.
Michael C. Makoid, Ph.D.
Executive Director
United States Martial Arts Association