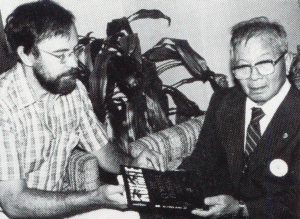 I have been going through my DVD archives this week and discovered quite a few that you might wish to add to your collection. I will post one of these historic videos every week that I will offer for sale.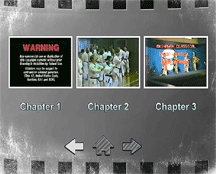 Over 100 teachers and students from around the world traveled to Okinawa for the first major, International gathering of Uechi-ryu participants to assemble on Okinawa for the purpose of training and celebrating with the senior instructors of our style. Grandmaster Kanei Uechi officiated, opened up the training session and participated in the week-long program.
As a spectacular ending to the event, the Uechi organization held their annual tournament and demonstrations as part of the historic week. There was a lot of film shot during the week and most was sent to me. The best of the films were edited into this DVD, which is now available in the Uechi-ryu store.
.