2011 SummerFest update
Great news!
The 2011 SummerFest will be held at the Plymouth JunglePlex, a 60,000 SF facility with all the room we will ever need!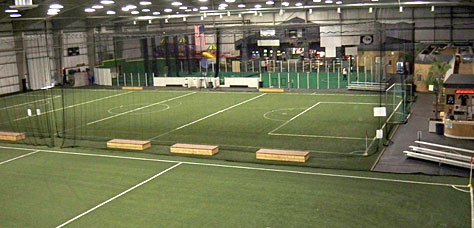 Best news. . . we will be able to get the original SummerFest dates: August 4th,5th,6th and 7tth (1st weekend in August)

Watch the home page for more news! Remember to put those dates down in your calendar.