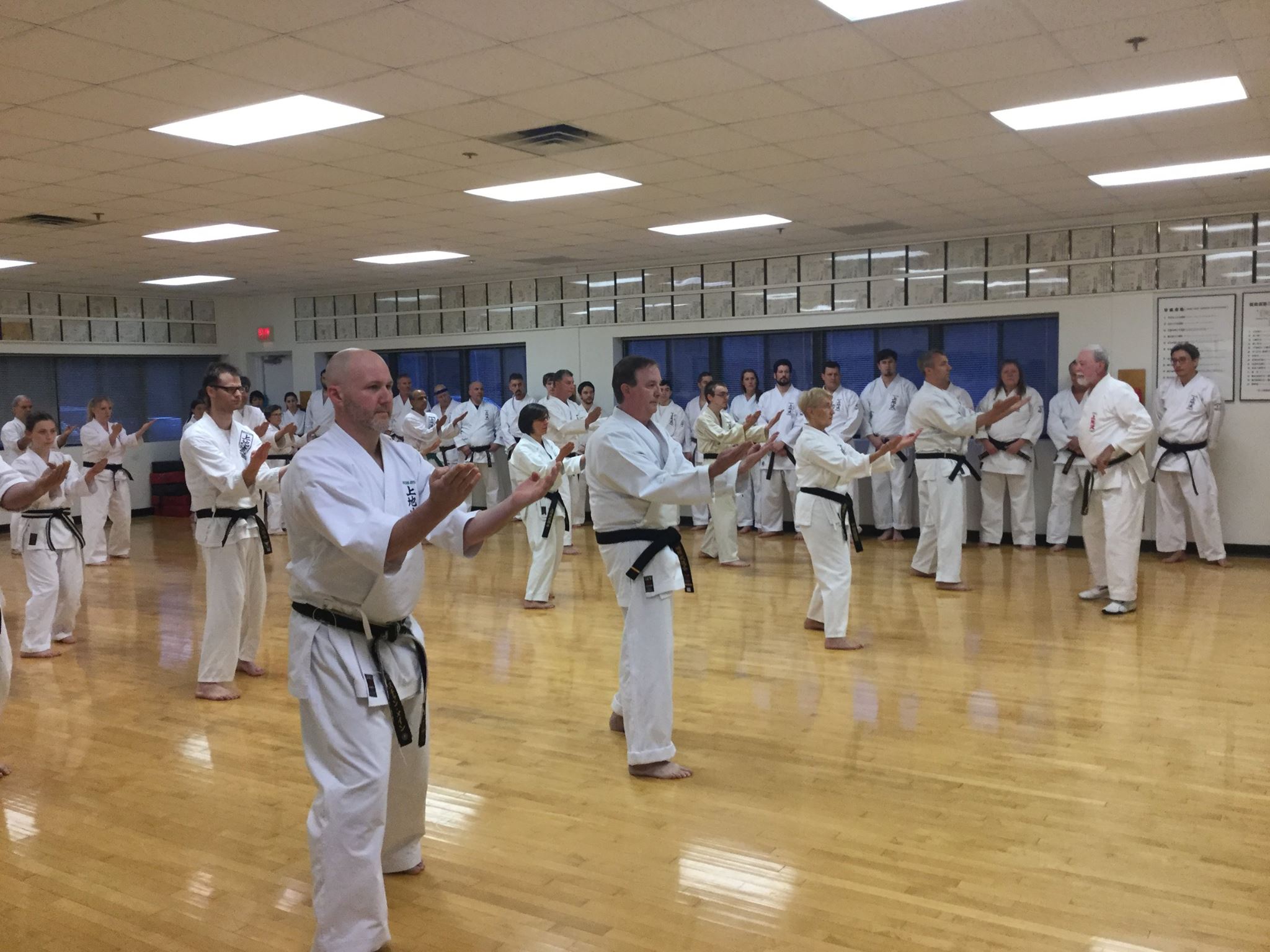 WinterFest coming this weekend!
Honored guest from Cuba has arrived and is being shown the sites, including Disney World prior to WinterFest.
A golf tournament will be held on Thursday at the Mount Dora Golf Association course. ("The Old Course")
Not too late to register!
Dates: March 10 – 11 – 12, 2017 (Friday, Saturday & Sunday)
Price: $100 for any one day and $175 for all three days.
Important basic information can be found at Uechi-ryu Winterfest. Any questions, call George 321-273-0409