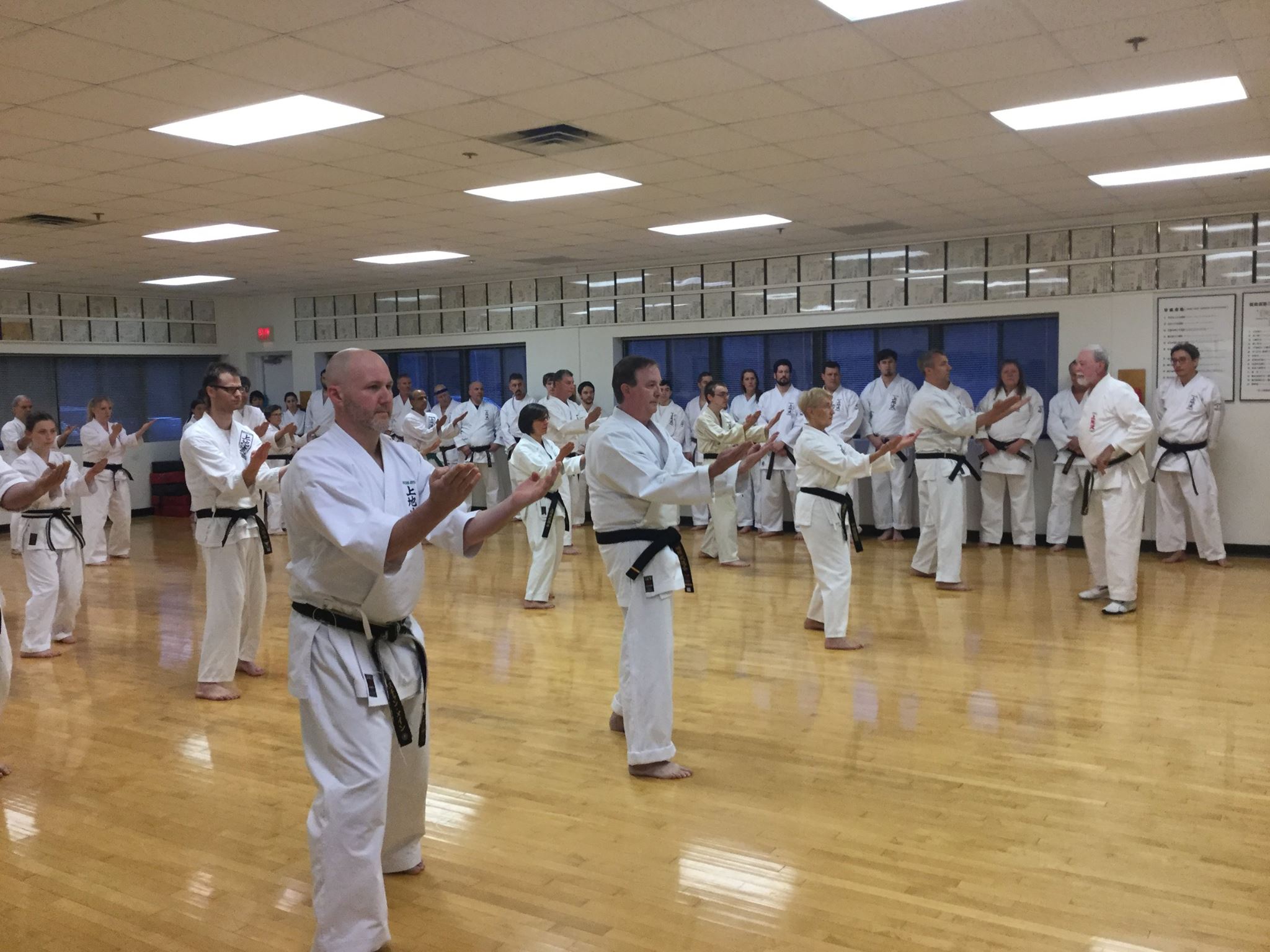 I've been getting quite a few email and calls asking about next year's Winterfest. Figured I had better get some information published so at least you will know the dates and prices. . . so you can begin planning on being with us for this very special Uechi-ryu event.
Dates: March 10 – 11 – 12, 2017 (Friday, Saturday & Sunday)
Price: $100 for any one day and $175 for all three days.
Important basic information can be found at Uechi-ryu Winterfest. Any questions, call George 321-273-0409