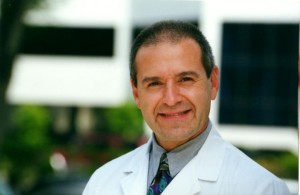 I would first and foremost like to thank Sensei George Mattson for introducing me to the community and offering the historical context for our continued interaction.
The initial and on-going purpose for this column, is to provide a forum to "demystify" acupuncture and the "art", surrounding this 5,000 year old system of medicine as it is combined with modern technology.  All this to provide a venue to discuss, learn and implement the "Art of Self Care".
But why?…..some would ask…is it valuable to not only become aware but also practically implement this into our modern world of technology?
The answer is simple….by educating and incorporating the time-honored ways of a system focused upon our relationship with our environment, we become more aware and "at home" with our surroundings "from the within to the without and from the without to the within".
This simple but profound understanding, provides a level of health and well-being which simply cannot be understated or underestimated.  By knowing how our bio-electric energy, manifests through the ancient "acupoints", we provide ourselves with the first step of our "quantum leap" to remain in balance with life and all it's variables.
Our motto is a simple one…"Apply healing principles within an understanding of the circle and all it's vectors, as there are no straight lines on the human body."
I look forward to ongoing lively and substantive discussions, with the hope and vision of providing expanded information assisting all into higher levels of health!
Dr. V