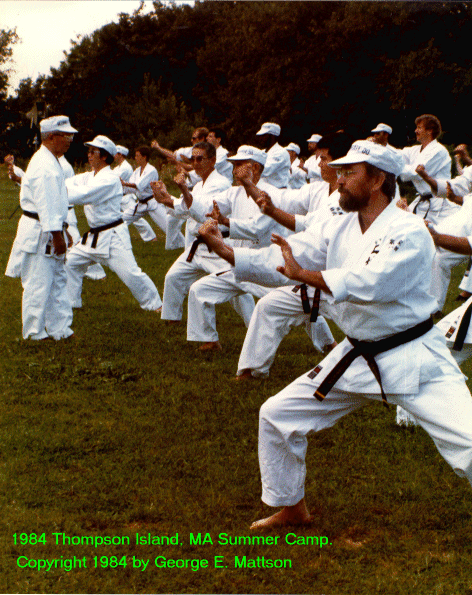 SummerFest Presenters' Update
From John Thurston
Hello GEM Sensei:
The Focus of the presentation will simply be on matters often
unarticulated (except perhaps by yourself) in most Uechi classes.
You will recall the number of "points" to remember that I sent you.
For sure my good friend Eric O'Brien will b coming with me as
well as at least one of my students.
We will attempt to discuss TC as it differs from Uechi and as it is similar.  Since even
the Yang system is older than Uechi it might be argued that it was available for
the initiators of Pangainoon as a source.