Hi All…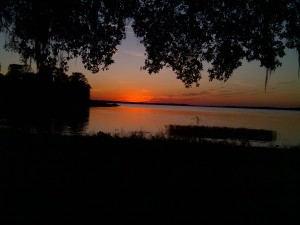 I have been busy working on a new healaing system which will truly change the paradigm of care for many who are interested in having control of their health by offering themselves and their families a simple, non-toxic, practical and easily affordable system of healing.
Sensei George introduced this overall system in the past which is utterly valid but may have been a bit premature in its roll out.
Please stay tuned-in to over the next few weeks as I will be covering the details of how this system will work to enhance your performance and keep you PAIN FREE!!
Yours In Health,
Dr. V